Now accepting new patients!
Welcome to Dr. Smith's Office! We are grateful for our wonderful patients and the community we serve. We love dentistry, and we work to provide the best treatment possible in a caring, compassionate setting. At Dr. Smith's office we strive to treat our patients like family and have a good time doing it. Let us be a part of your family!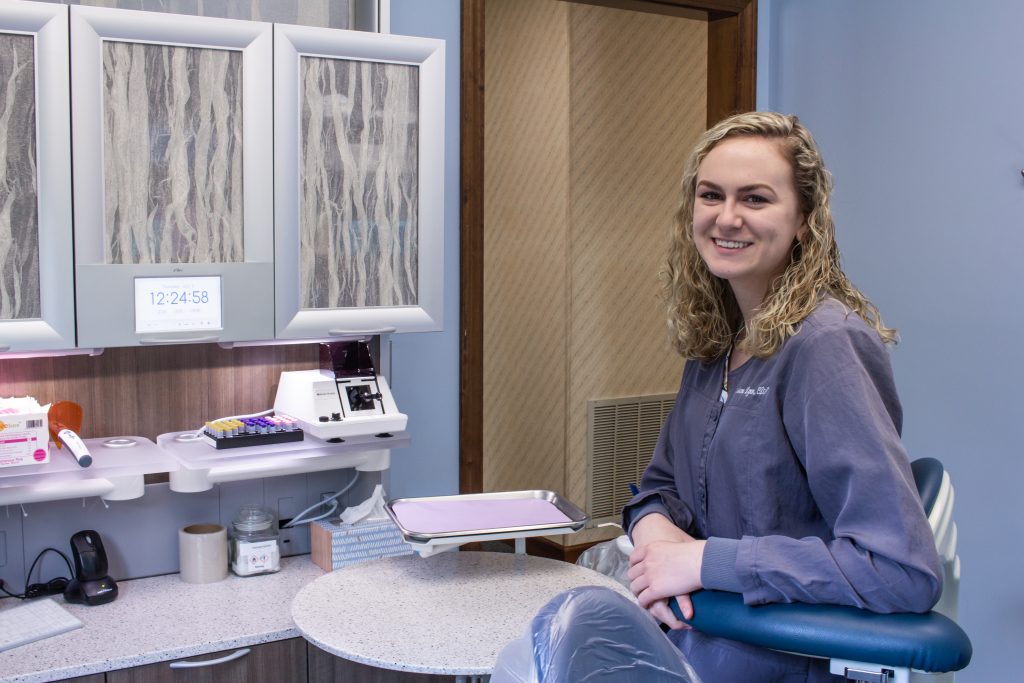 I joke about being a "frequent flyer" and the atmosphere of the office being so positive it's almost like a party. That's true, but here is an air of professionalism that engenders faith in Dr. Smith and her staff that is most encouraging. I wouldn't normally substitute a visit to Dr. Smith for a picnic, but when dental care is needed, I would do it in a heartbeat. Highly recommended!
We appreciate Dr. Melissa Smith and her great staff! They really care about their patients offering skilled, prompt, quality care. Thank you for taking care of us!
All the staff are kind and so professional!
Our staff maintains the highest levels of certification and pursues ongoing education.
Hours of Operation:
Monday – Thursday
8:00 am – 5:00 pm
(Closed 1:00 pm – 2:00 pm)
Hours of Operation:
Monday – Thursday
8:00 am – 5:00 pm
(Closed 1:00 pm – 2:00 pm)